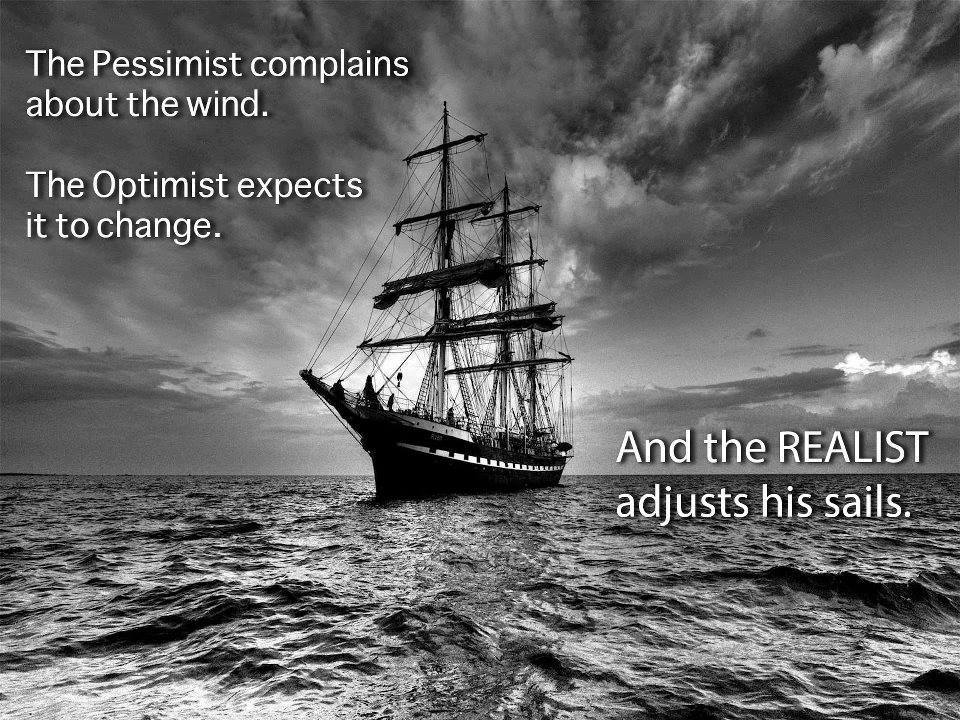 I entered 2016 on a dark horse. Still in mourning over the loss of Lexie to cancer just a week earlier, I had little to celebrate. No matter how much I tried, I could not escape the cloud that hung over me. A ray of sun would break through, even if only for a moment.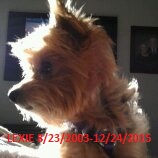 Winter gave way to Spring and with it, more hope for that feeling I had with my girl by my side, but was not to be. I began searching for a way out and as I have done in the past, I focused on an old dream of sailing away. Arlene helped me in my quest as she had done so many times before, yet she did not possessed a single desire to sail with me. By June, I was struggling even more and was no closer to finding the right boat. That was when I turned to one thing I was sure to bring me joy, Water.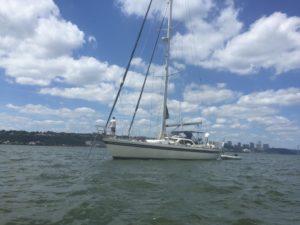 Without a sailboat, I took the next best option or as some may call it, a last resort – my kayak Lex-T-Sea. I loaded her up with 157 lbs of food, camping gear, emergency equipment and of course, my laptop and smartphone and on July 2nd , with Arlene's help, I launched into the cool waters of Lake Champlain at the Canadian Border. My destination was Key West Florida, the furthest south I could paddle.
Over the next 44 days, I traversed some 400 miles covering all of Lake Champlain, the Champlain Canal, the Hudson River, across the New York City Harbor and into New Jersey. Continued down the Intracoastal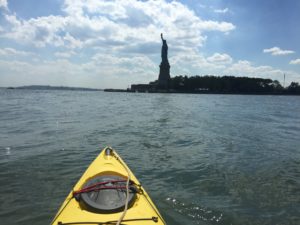 Waterway until I hit Cape May New Jersey. By that time, I was emotionally exhausted and I postponed the rest of the journey.
It was during that journey that I came to the conclusion that I did not like isolation and spending 6-8 hours a day alone with your thoughts while physically exerting yourself nonstop was rather isolating. Disappointed in myself, I returned to Vermont, but upon returning I discovered that the place I had left just 2 months prior was no longer home. The place didn't change, so I must have. Now feeling like a stranger in my old environment, I began searching for more answers and I came to the conclusion that I must return to traveling in order to find the answers that I seek.
My kayak and kayak gear were stored away in New York and I sold everything else I owned. With Arlene's help again, I took off for the Florida Keys by train in December carrying 2 duffle bags, a bicycle and a little trailer.
I've been in Florida since the beginning of December. The dark horse is long gone, but the clouds still hang over my head though rays of sunshine continue to poke through now and again.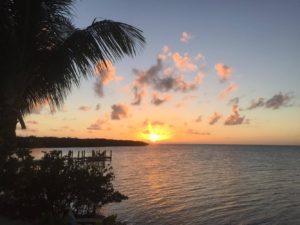 I've managed to survive one year full of heartache. I am hoping 2017 can start to heal that hole in my chest.
Here's to surviving another year on this crazy planet we call earth.
Here's to all those that did not make that journey with us.