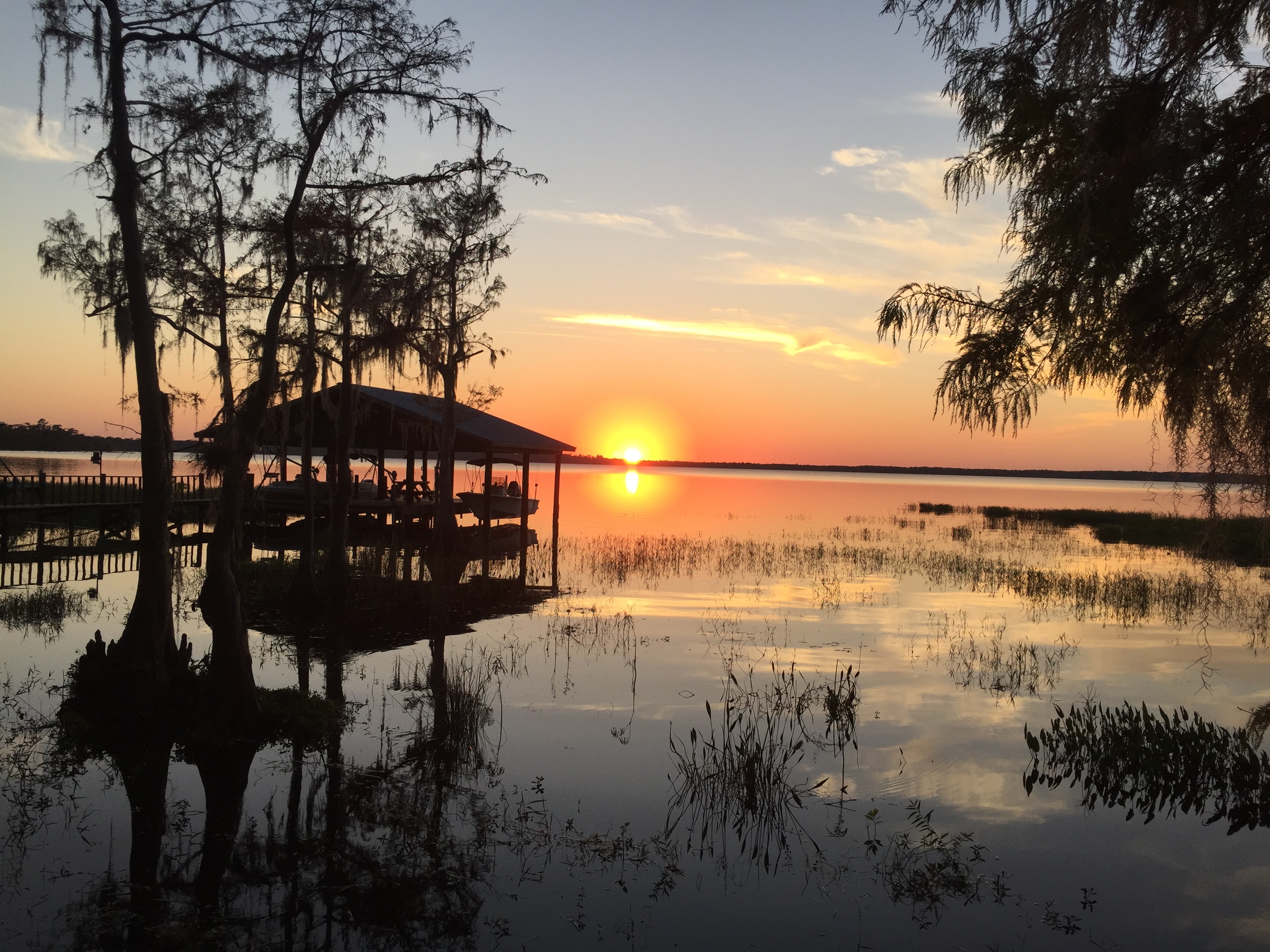 December 3rd, 2016
Lake Disston – Bunnell, FL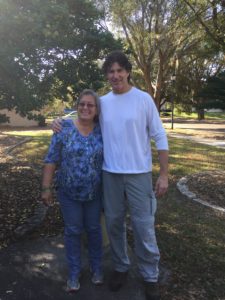 I first became friends with Thea via a Facebook on a group called The Church of the Double Bladed Paddlers. It's a large group of kayakers from all over the world. Thea began following and supporting my long distance kayak trip and had offered me a place to stay when I eventually reached the Keys. When I decided to end the trip in August on the banks of Cape May New Jersey, Thea again invited me to come to the Keys. Now here we are, four month later and I'm meeting my friend for the first time. The entire reason for me stopping in Winter Park, FL was to have the opportunity to meet Thea and her husband at their primary home before arriving at their vacation home on Long Key.
On the drive from Winter Springs to Bunnell, Thea and I caught up and she filled me in on this region. Thea is heavily invested in this area and not only serves on many government committees and boards, but grew up in the region so I got a history lesson as well as a tour. We stopped at a local restaurant, Big Rig 2, to grab some lunch before arriving home. Big Rig 2 is one of those local secrets that most transients would never think of stopping at, but its exactly the kind of place I love discovering.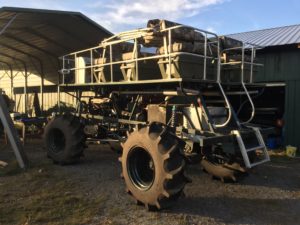 Arriving at Thea's house I got to meet David, her husband. Their house is located on Lake Disston in Bunnell, FL. After a short tour, we headed out to their Junk Yard where I got to see some of David's toys. This included a Swamp Buggy some Mud Bogging Race trucks and a 1970's Camaro Eight Mile Dragster. Then they took me into Daytona Beach area for dinner at Houligan's and then it was back to the house just in time for the show.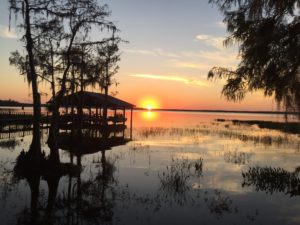 Like me, Thea and David live on a lake facing west. This means we're treated to some spectacular sunsets and tonight would be no different. I could have taken a hundred pictures of that spectacular sunset and still not captured its beauty. Now I understand why Thea is an Amateur Photographer, though I truly believe she could be Pro if she decided to. After Sunset, David treated us to a campfire and they both shared stories of their time living on the lake.
Tomorrow Thea will be taking me on a Art and Wine tour in Flagler Beach.
Enjoy the pictures.